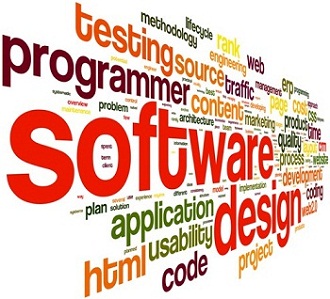 SoftwareDevelopment
Software development is the process of computer programming, documenting, testing, and bug fixing involved in creating and maintaining applications and frameworks involved in a software release life cycle and resulting in a software product. The term refers to a process of writing and maintaining the source code, but in a broader sense of the term it includes all that is involved between the conception of the desired software through to the final manifestation of the software.
We take all stages of the software development process seriously. Our primary goal is to meet all out customer needs and requirements as quickly as possible - that's why our feedback standard requires us to answer any client's question or request within 24 hours. This also includes daily, weekly and monthly reports on the project development status.
The three basic approaches applied to software development methodology frameworks.