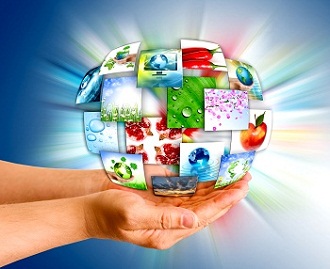 A web site is:
A presentation tool
A way to communicate
A learning tool
A teaching tool
A marketing important tools
Website is not just to have presence on web. In today's world it's the first thing a prospect sees and based on that creates a impression of what to expect from the company. Would you like to leave creation of such an important marketing tool in the hands of a novice?
Website is not just Online Presence
It's your brand leader online
It should give feel of professionalism
It's an indication to customer about what to expect
As a BIT client you will appreciate the experience we bring to your solution because we know how to make technology work for your business.